Winged Victory (Winged Victory #1) by L.F. Hampton
The plot of Winged Victory is fairly predictable but Hampton puts some twists in that kept it interesting.
I loved the take on vampires.
Who would have thought they looked like beautiful winged angels.
When Traveen and Abby crash on a ice world Traveen makes a decision that changes everything.
There is a lot of tension and danger for both Abby and Traveen before they get to their HEA.
This is book one of a new series but some of the characters seemed to have a back-story from a previous series that would also be fun to read.
Split the Sun (Inherit the Stars #2) by Tessa Elwood
Science Fiction/YA Science Fiction
Kit has enough going to take down anyone. When she decides to end it all someone stops her.

From there she had a very confusing set of events that lead to a great conclusion.

Kit even seems to get a happy ending.

This is YA but I think anyone who likes a complex story line and great characters will love the book.

This is part of a series but works very well as a stand alone.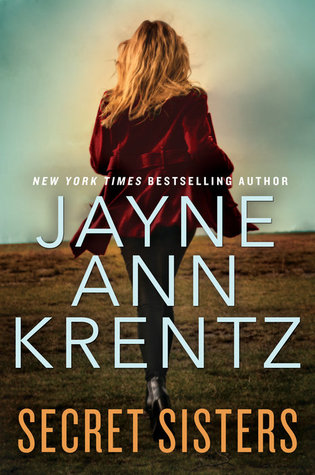 Secret Sisters by Jayne Ann Krantz
Secret Sisters is Jayne Ann Krantz at her best.

There is a lot of tension, a great back-story, and an intricate plot.

It is very hard to tell who is the good guy and who is the bad.

Turns out there are a lot of bad guys.

Each has their own unique agenda and Madeline, Daphne, Jack Rayner and his bother Abe are all busy trying to sort them out.

A great story that is very hard to put down.

I did not know exactly who was doing what until the end.